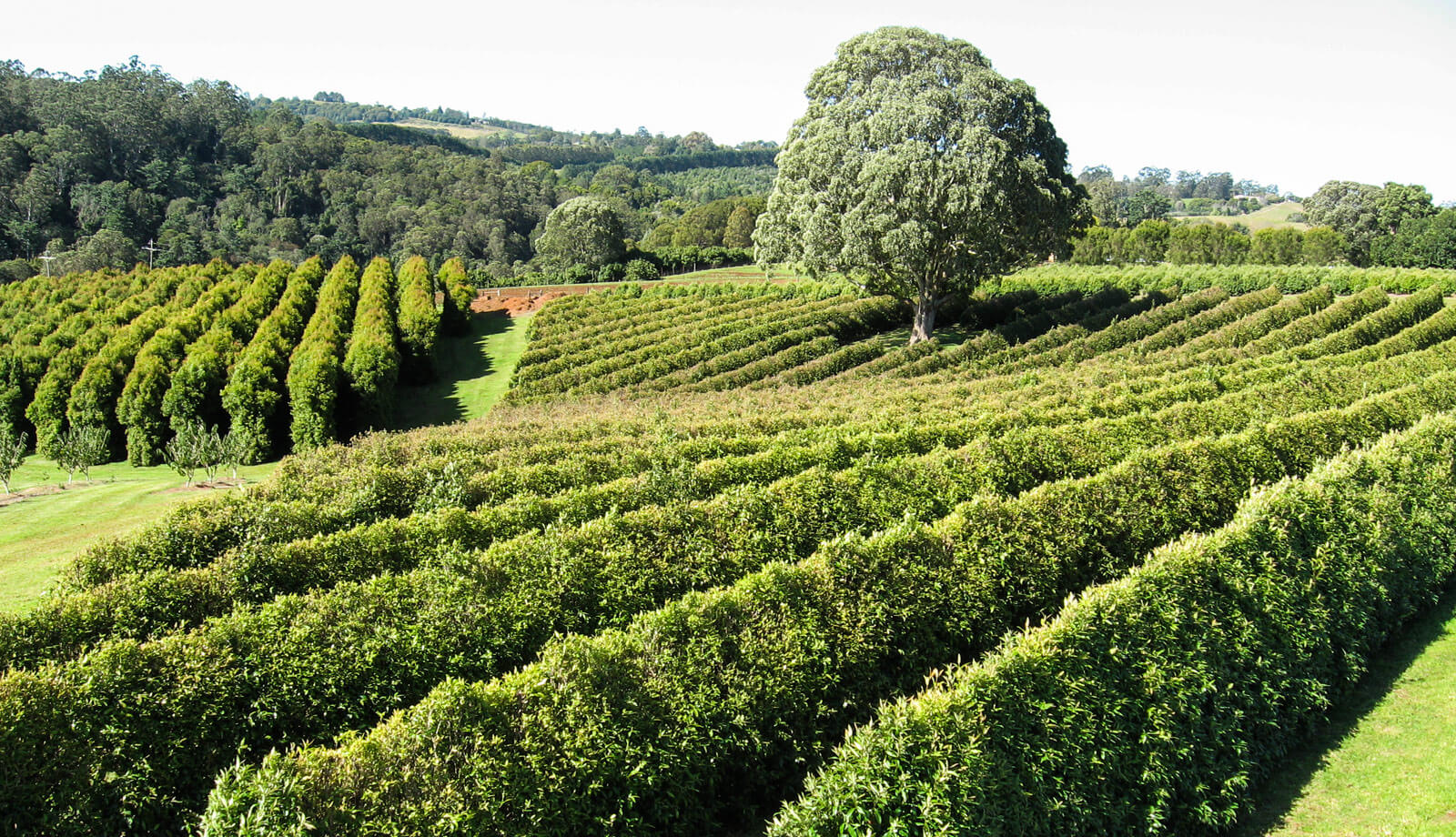 Organic certification on track for September
Australian Native Products remains on track to achieve organic certification by September this year despite challenging conditions due to COVID-19.
Brand new equipment has been successfully manufactured to our specification and is being tested before shipping to Australia. The global pandemic's impact on international sea-freight could bring challenges to the on-time delivery of the equipment, but ANP has built some buffer into the installation process and we are confident that we will have our first batch of organically certified products ready by the end of September.
"This will be a milestone event for ANP as our Queensland farms will open up a much stronger supply line of Australian grown organic lemon myrtle," said ANP General Manager Ross Norris.
"With Rainforest Alliance certification also on the way, we will continue to be unrivalled in our ability to supply the highest quality product consistently and at scale to major Australian and international brands, together unlocking the true power of Australian native botanicals."
If you would like to find out more about our organic lemon myrtle product, please contact our sales team at hello@australiannativeproducts.com.au.