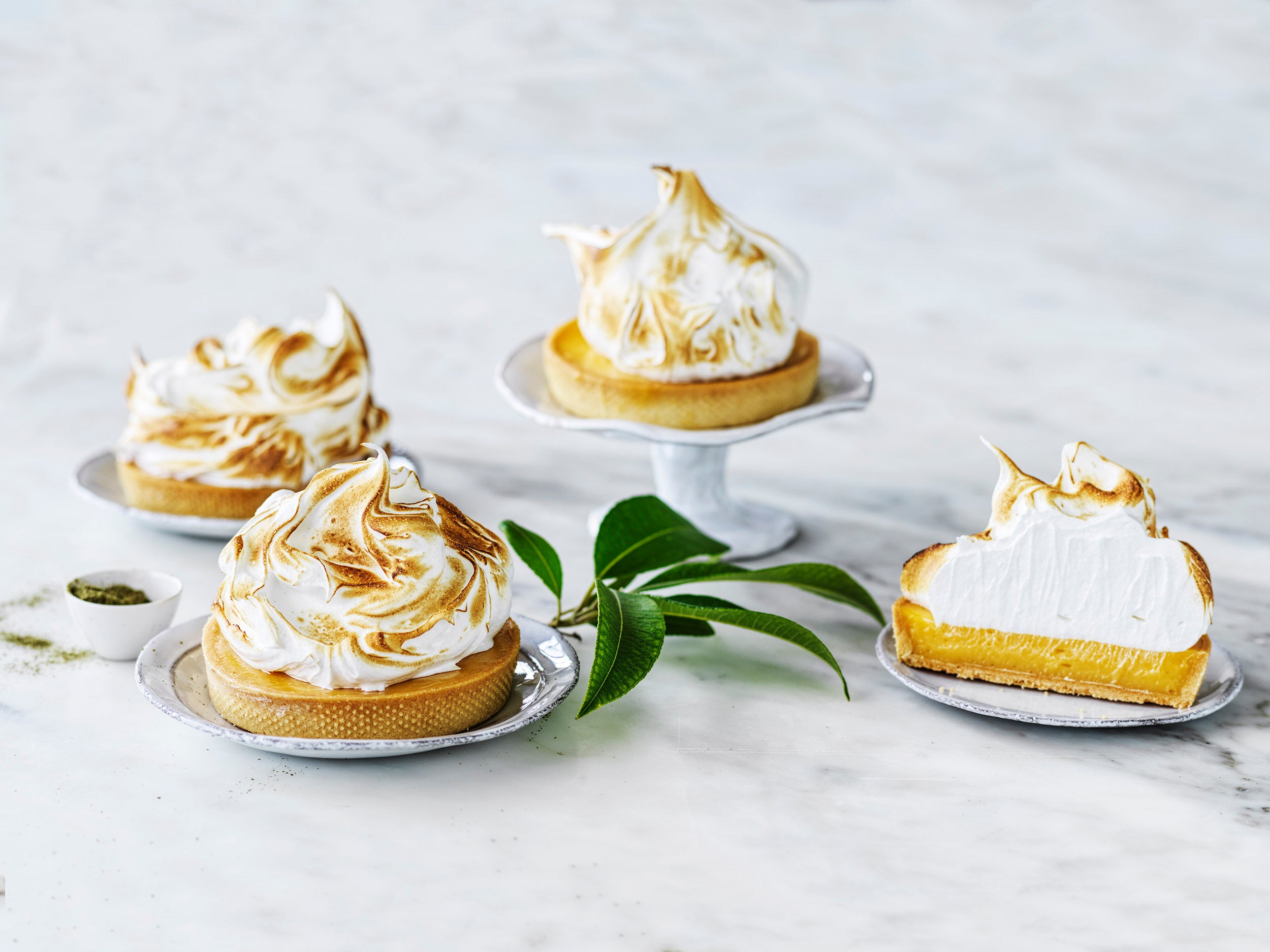 New Trends and Products Using Native Ingredients in 2021
The demand for Australian native plants as natural flavourings, fragrances and ingredients in foods, drinks, personal care products, and even household cleaning products is at an all-time high. From collagen to non-alcoholic craft beer, here are the trends we think we'll see more of in 2021.
Health and Wellness:
Collagen
Touted as one of the top health and wellness trends for 2021, collagen is said to have benefits for your skin, hair, nails, and even gut health. If you're not familiar with it, collagen is an important protein that makes up the majority of our skin and ligaments. The amount that humans natural produce decreases as we age, affecting our skin elasticity and hair fullness.
As collagen has no taste or smell, brands like Vida Glow are using natural ingredients such as lemon myrtle to flavour their collagen products. They've created a Collagen Elixir made with lemon myrtle to create a ready-to-drink formula with a refreshing citrus twist.  


Functional Drinks
Functional drinks are taking centre stage, with everything from gut supporting kombucha to stress-busting adaptogen health drinks now available in supermarkets. Australian native ingredients are becoming popular flavourings for many of these beverages, thanks to their functional benefits and unique flavours.
The trend is set to continue with Nestlé Australia paving the way forward with a new non-alcoholic, 'adult social beverage' that bridges that gap between soft drinks and kombucha. Their NESCAFE Nativ Cascara is a lightly sparkling RTD option made from upcycled coffee berry husk and flavoured with native ingredients like lemon myrtle, for a uniquely Australian flavour.
Food & Beverage:
Native-Flavoured Sweet Treats
The taste of the bush has been popularised by high-end restaurants and now it appears to have grabbed the attention of cult bakeries and dessert shops.
In December last year, Black Star Pastry introduced the limited-edition Rain Cake which featured native ingredients including finger lime and lemon myrtle. More recently, Sydney bakery Tokyo Lamington has caught the media's attention by collaborating with Melbourne Bushfood to create a range of lamingtons using native flavours, for the ultimate Australian dessert.
Craft Beer
Already popular in distilled spirits, particularly gin, Australian native botanicals are now spreading to other alcoholic beverages and becoming increasingly popular on the craft beer scene. Australian-based breweries Stomping Ground and Modus Operandi Co. have included lemon myrtle in their first releases for 2021, a summer sour and German style Gose, for a refreshing lemony kick.
Low and no-alcohol versions are also on the rise, with Indigenous-owned company Sobah Beverages infusing their popular non-alcoholic craft beers with native flavours like aniseed myrtle.
Household and Personal Care
Low-Tox and Eco-Friendly Cleaning Products
Eco-friendly and low-tox cleaning products are becoming increasingly mainstream, with brands launching products designed to cater to increasingly health-conscious consumers who want to avoid harsh ingredients. Along with a fresh citrus fragrance, lemon myrtle has natural antibacterial, antifungal, and antimicrobial properties, making it a suitable alternative to synthetic ingredients.
Australian start up ReCo recently launched a sustainable alternative to the chemical-packed products sitting on supermarket shelves using lemon myrtle. They're also helping solve the worldwide problem of plastic pollution with their refillable glass containers, so it's a win-win!
Clean Skin Care
The natural beauty movement is continuing to gain traction with brands using organic and naturally derived ingredients sitting front and centre on Australian supermarket shelves. This has led to popular brands like Thankyou using native botanicals such as lemon myrtle in their skin care range.
Australian camel milk producer QCamel plan to launch their new skincare range in China and South Korea in 2021. They've combined their certified organic camel milk with native ingredients like lemon myrtle, with an aim to help people living in Asian cities with their skin care problems due to environmental conditions.
If you would like to learn more about how lemon myrtle can work for you, get in touch with our friendly sales team.