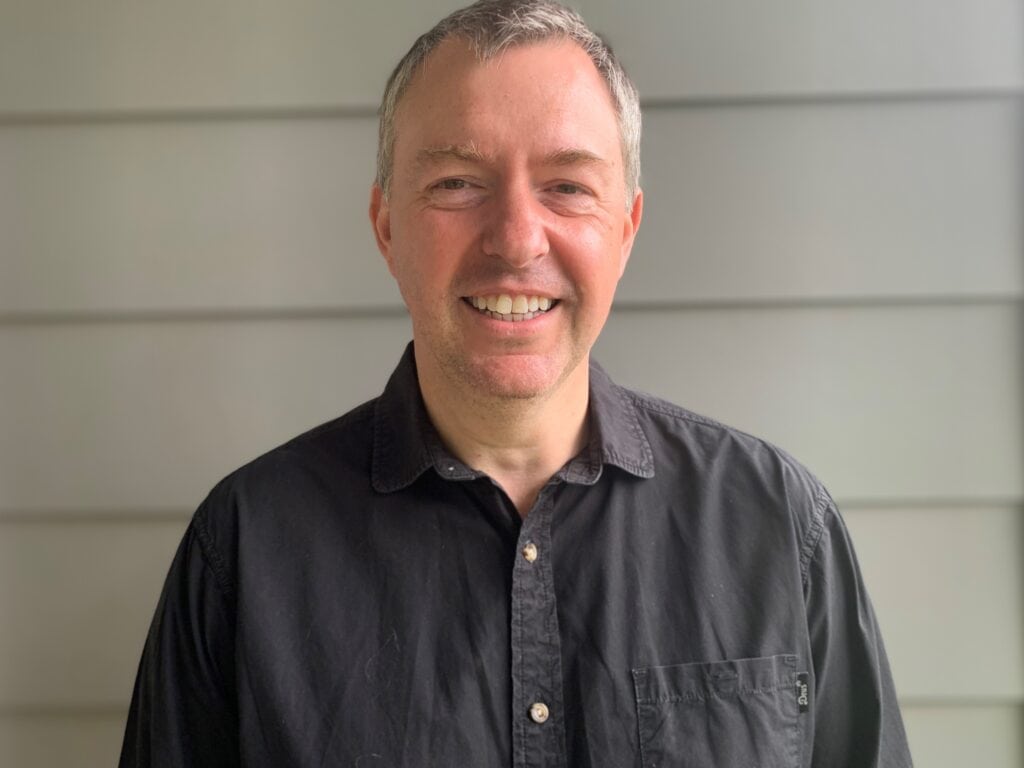 Australian Native Products Welcomes New General Manager, Ross Norris
Australian Native Products is delighted to announce the appointment of Ross Norris as our new General Manager.  
Ross brings a wealth of experience to the business with an extensive career spanning the flavours and fragrances, dietary supplements, and fast-moving consumer goods industries. Having undertaken a variety of technical roles including general management, marketing, and sales, he has a strong focus on unlocking the potential of diverse teams and building passionate and positive cultures.
Ross will be responsible for ensuring that ANP delivers against its mission to 'benefit the health and wellbeing of all humanity by unlocking the power of Australian native botanicals'.
A key goal will be to expand the product range and enter new markets. Lemon myrtle's functional health benefits will help brands deliver unique product properties that align closely with modern consumer trends of sustainability, natural, true functionality with minimal processing, and ingredients showing exceptional provenance and social responsibility.

Ross' initial activities will involve refreshing the strategy and bringing together the existing R&D, marketing, and operational programs to enable the next steps of the business.
"Australian Native Products has a proud history as a leading producer of native ingredients and I am privileged to work with the team to build on the company's success to date and to guide it through its next phase of growth" said Ross.
"I have been passionate about flavours, foods and natural health for many years and am looking forward to bringing all my experience to bear to help expand the ANP product range beyond its current categories. I love the zero-waste farming approach that ANP focuses on and believe that the innovations we've pioneered in harvesting and drying help us deliver the highest quality Lemon Myrtle product with the greatest versatility of any product available on the market".
Mr Norris joined us this week, so please reach out and say hello in person or online via LinkedIn.