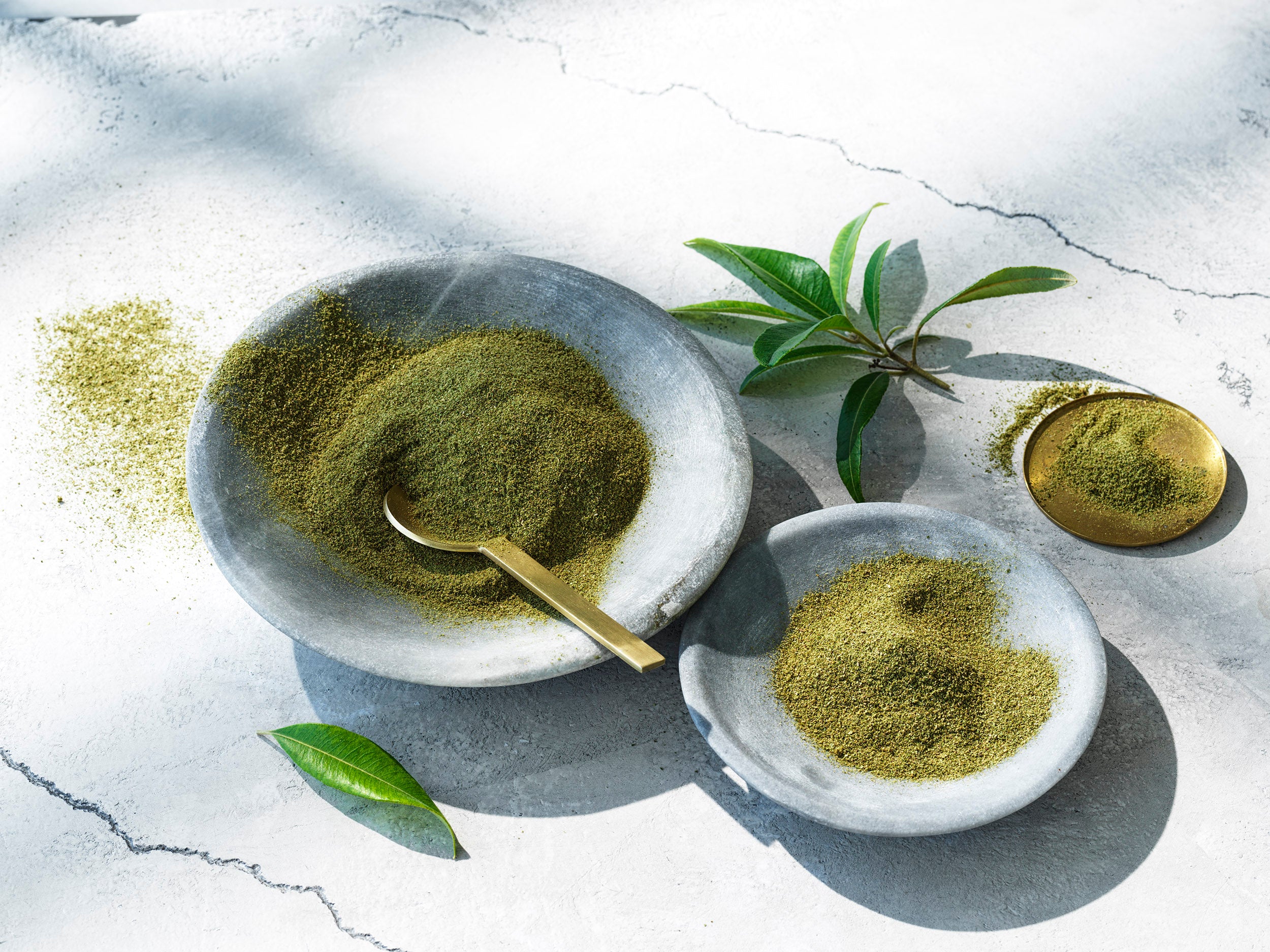 ANP Awarded Self-Affirmed GRAS Certification
Australian Native Products is excited to announce its lemon myrtle leaf has achieved self-affirmed Generally Recognised as Safe (GRAS) certification under the United States Food & Drug Administration (USFDA).
The certification marks an important milestone for the company in its mission to expand lemon myrtle's reach into the US food and beverage market.
Self-affirmed GRAS status provides manufacturers with a way to guarantee product quality under the strict regulatory and safety guidelines determined by the USFDA.
The self-affirmed certification awarded to ANP was assessed independently by an expert panel that concluded that ANP's lemon myrtle leaf is indeed GRAS.
ANP general manager Ross Norris says the news means the world's largest lemon myrtle producer will now be able to explore exciting new opportunities for lemon myrtle leaf products in the US market.
"Achieving self-affirmed GRAS status has been the cornerstone to our push into the US market, and cements our position as the world's largest lemon myrtle grower and the industry leader. It's a confirmation of our continuous commitment to guaranteeing high quality standards" said Mr Norris.
"This new certification demonstrates to the US market that Australian Native Products and our dried lemon myrtle leaf meets strict international product and safety requirements"
"Self-affirmed GRAS status will strengthen our foothold in the US market, opening up some great new opportunities with large food and beverage companies who require that ingredients not commonly available are reviewed and certified as GRAS before they can be used in major brands."



For more information on how to incorporate lemon myrtle into your product range, get in touch with our friendly sales team here!