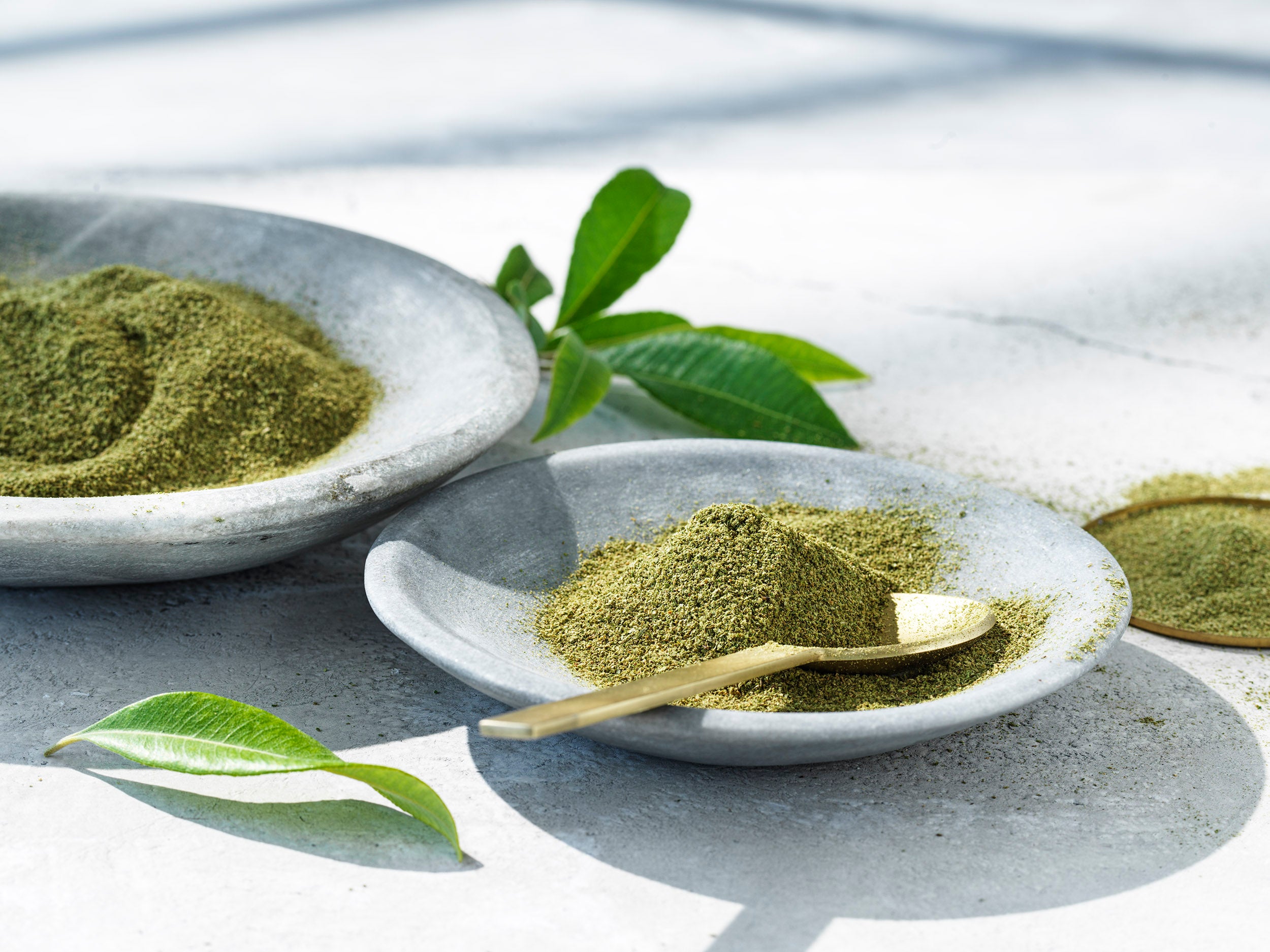 Looking to try Lemon Myrtle? Request a sample.
Distinctively Australian, lemon myrtle is fast becoming an essential ingredient in the spice racks of chefs and food producers around the country. More 'lemony' than lemon and more convenient, it's the perfect ingredient for elevating sweet and savoury cooking alike.
Looking to give lemon myrtle a try? Request a sample below. 
**Available to customers in NSW, QLD, VIC, TAS only. If you're a business outside of these states please reach out to our sales team**