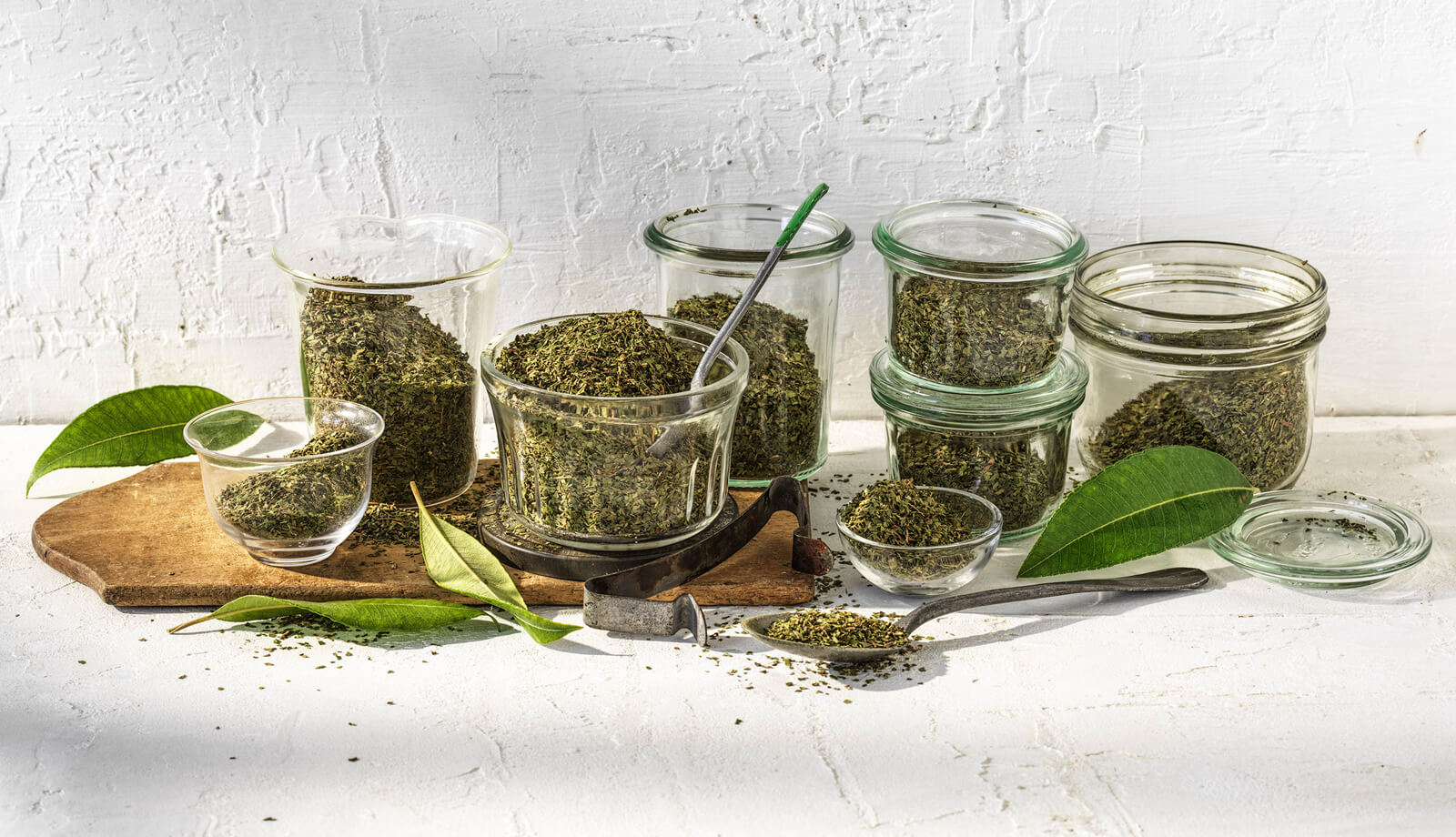 We're live! Visit our new online store for lemon myrtle
Purchasing lemon myrtle is now easier for Australian businesses than ever before, following the exciting launch of our new online store.
Hosted on the Australian Native Products website, our customers can register for an online account which will allow them to efficiently place wholesale orders of dried leaf products, direct with the largest growers and suppliers of lemon myrtle in the world. Our oil and hydrosol product ranges are expected to be available online within the next three months.
Renowned for its versatility, the native botanical can be used in everything from food and beverages, to cosmetics, personal care and household cleaning products. Indeed, lemon myrtle is fast becoming an essential ingredient in the spice racks of chefs and food producers around the country. Now the new online store is set to make the 'queen of lemon herbs' even more accessible for businesses.
With new smaller pack sizes, customers can enjoy greater flexibility in ordering for quantities up to 60kg. For orders of larger quantities, our customers are welcome to reach out to our friendly sales team.
ANP General Manager Ross Norris says the new online store will make the native ingredient buying experience as effortless as possible.
"The opportunity to purchase product at any time of the day means more convenience for our customers, who are often running their own business and short of time", said Mr Norris.
"In an effort to be 'simply the best' at providing a positive customer experience, we've invested in an e-commerce store for our B2B partners. This will allow pre-approved accounts to buy product from us at times convenient to them. Orders will be processed the next business day, resulting in a faster and more seamless experience."
Looking to give lemon myrtle a try? Click here to register for our online store and place an order today.
If you think organic lemon myrtle could be right for your business and would like to learn more, you can contact our friendly sales team here.