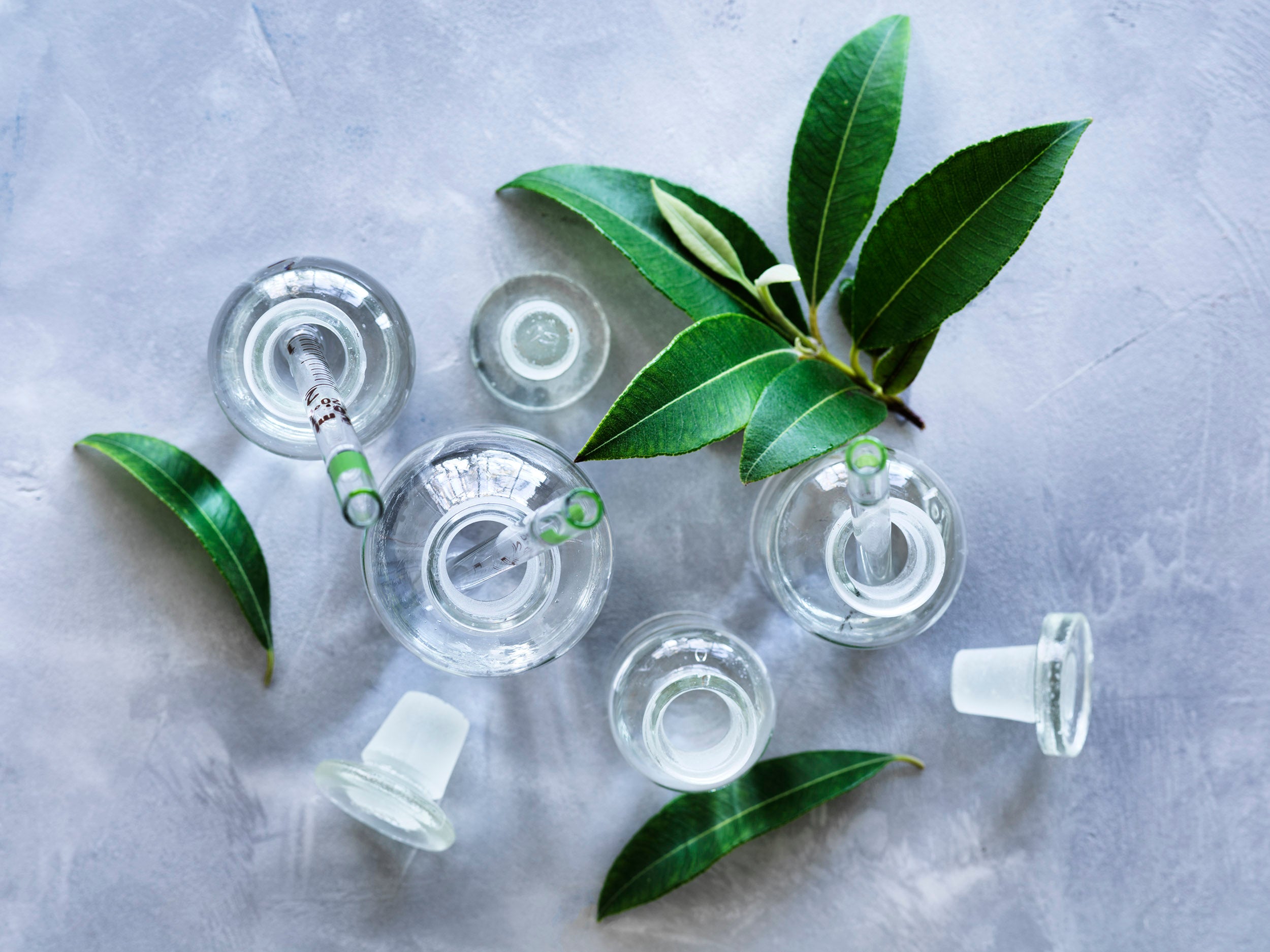 2020:2021 Vision – What's in Store for Native Ingredients Next Year?
It is fair to say, 2020 has thrown its fair share of challenges at us all as individuals, and businesses great and small. Despite this, the popularity of Australian native ingredients, their incredible health benefits and spectacular flavours has never been higher.
2020 has allowed many Australians to look inwards, and support, appreciate and celebrate the incredible wealth of food, particularly native foods that we have in this country. 2020 also forced many businesses, including ANP to pivot and adapt to new circumstances, and push the limits of creativity. 
Our new GM Ross Norris reflects on ANP's successes of 2020 and outlines our goals for 2021.
2020 has been a big year for all – what have been some of ANP's successes?
In many respects, 2020 has been a good year for Australian Native Products. The demand for lemon myrtle as a natural flavouring in food and beverages, as a natural fragrance in personal care and homewares, and for its incredible functional properties, like its antimicrobial properties, has been at an all-time high.
We pivoted our Mareeba farm to process 100 per cent of the harvest specifically for lemon myrtle essential oil, which is rich in natural antibacterial properties, to meet the skyrocketing demand for hand sanitiser.
We also focused our attention on deepening the scientific research into lemon myrtle through our ongoing work with the University of Queensland. Excitingly we released Discovering Lemon Myrtle, a scientific research summary into the biological functions of lemon myrtle, which is an excellent overview of the current research and potential opportunities.
But most importantly, we've been securing our lemon myrtle supply. We've planted thousands of trees this year and over the next decade, we expect our ability to supply to increase ten-fold.
Wow that's a lot of lemon myrtle! Do you think the popularity of Australian native ingredients will continue into 2021?  
Absolutely. So many people have now been introduced to Australia's amazing native plants, there is huge opportunity for all native foods. Our focus is bringing lemon myrtle to its full potential. Lemon myrtle has a role to play in every spice rack in Australia. There's no reason it can't be there when people understand how versatile it is. There is also enormous opportunity in the personal care space and to introduce the world to lemon myrtle's incredible antimicrobial and antibacterial properties.
Looking to the next year, what are your top three priorities for ANP?
My top goal for 2021 is to expand our markets geographically. We said earlier this year that we would be expanding into the international tea market and it's a no-brainer. Lemon myrtle has so many health benefits that are exciting for tea makers.
My second goal is to absolutely deliver organic product. We are working to get our factory up and running in Far North Queensland to process organically, and the farm to grow organic product. We're on track to achieve organic certification by mid-late 2021.
My third goal is to get ANP ready to scale. We're the largest commercial lemon myrtle growers in Australia in a relatively niche industry. Demand for lemon myrtle and lots of native ingredients is growing. We've got the trees in the ground, so we know there is secure supply of our product.
I want to focus on commercialising lemon myrtle products where we work from the end use, back to us, so we can continue to stay at the forefront of how native ingredients are used, and to give our customers what they want.
Finally, looking a little bit further into the future, where do you see ANP in a decade?
From where I stand, the future is looking bright. I'd love to see the lessons we learn out of commercialising lemon myrtle, and anise myrtle be applied to other native ingredients. I want ANP to play its part in helping the native ingredient industry become a mainstream industry. I think some people see it as a little bit novel and a little bit niche but it's not - these are viable commercial plants, and I think they deserve to be treated as such.
It is my hope that we use these lessons to become experts at commercialising native ingredients and really spread the message globally.